Unforgettable holidays
Blue Garden Rooms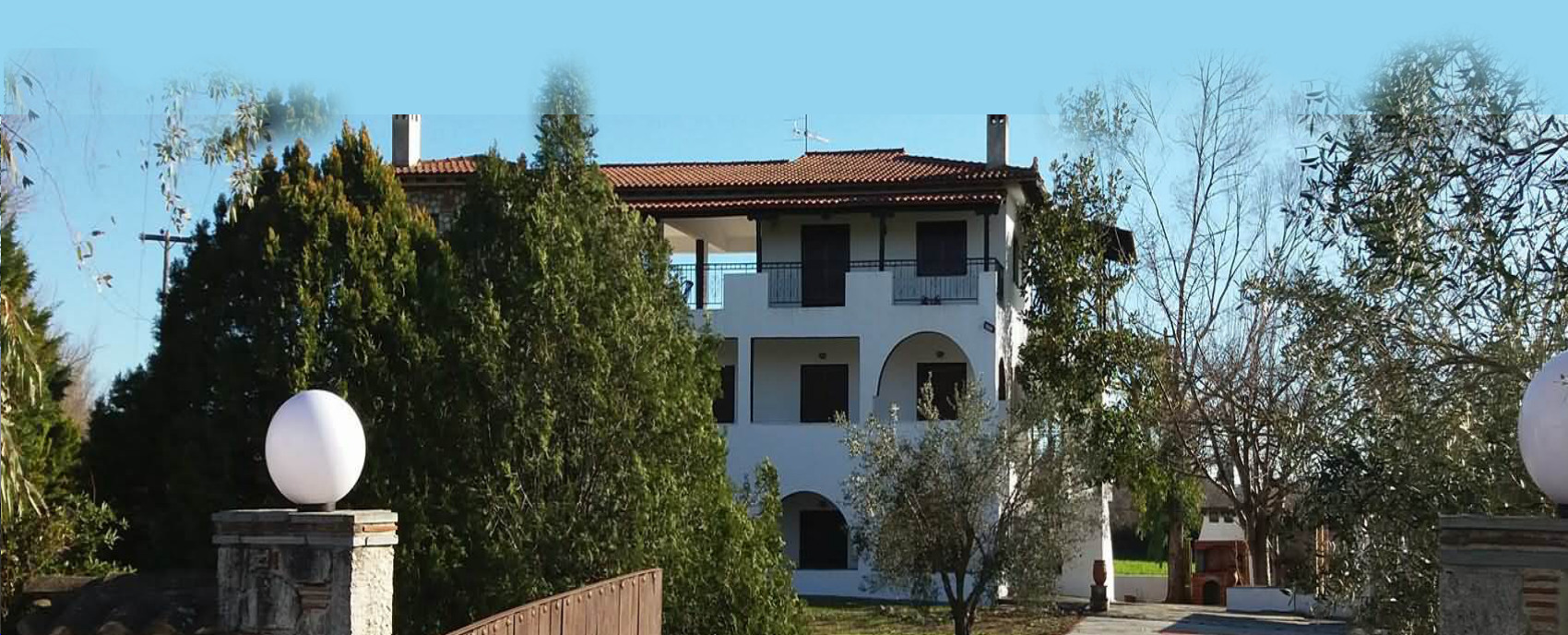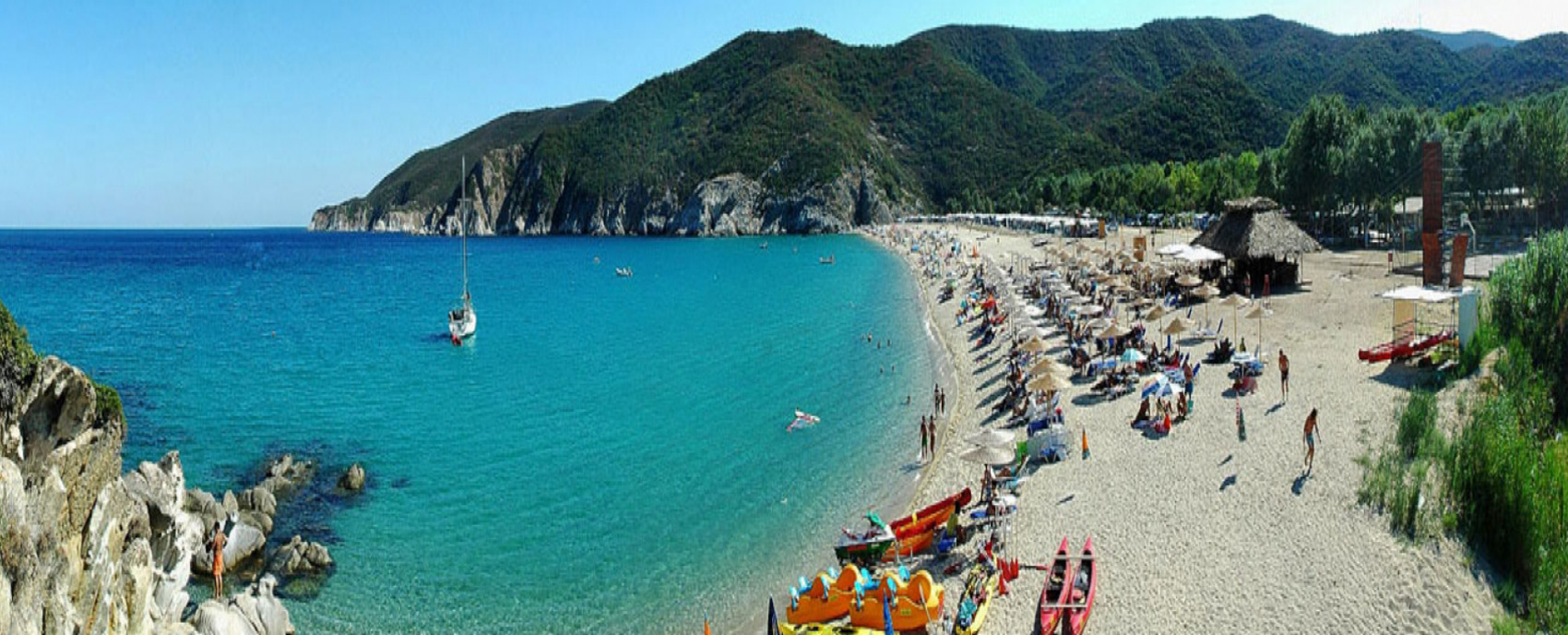 Halkidiki
More...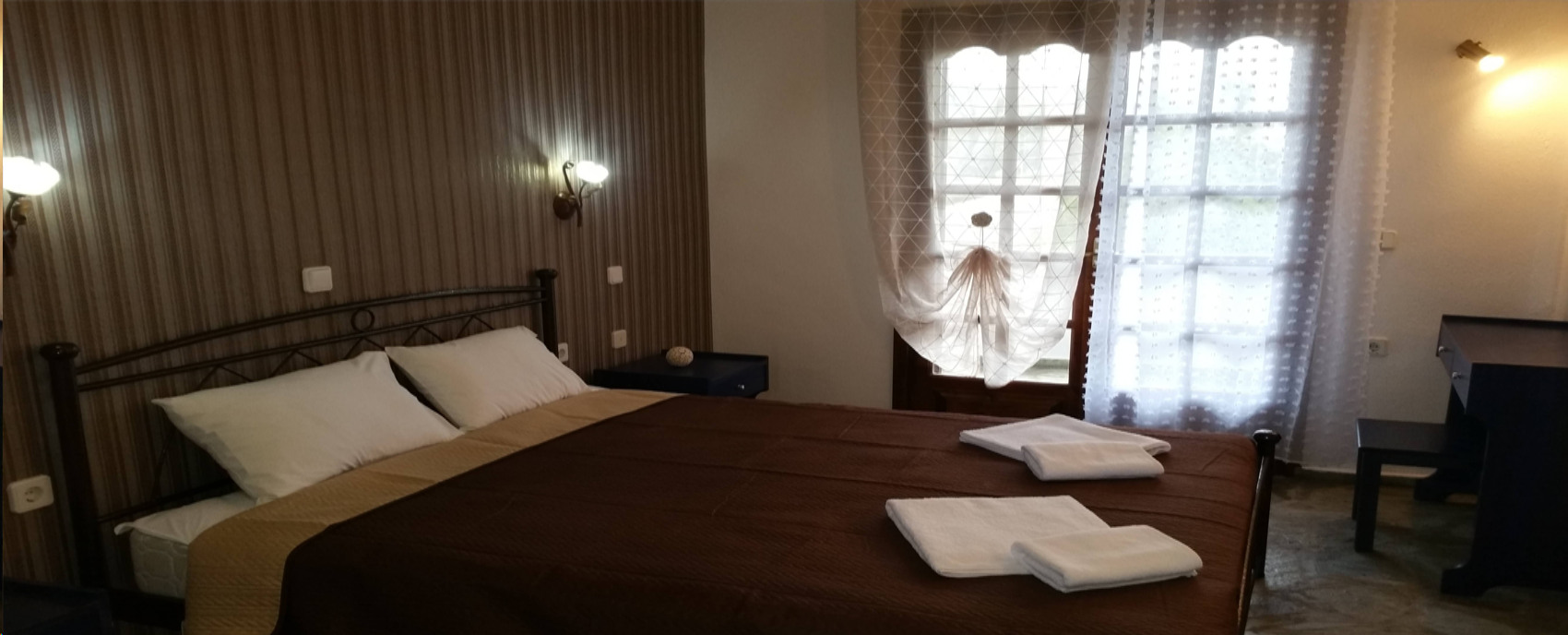 Make your holidays
this year
Unforgettable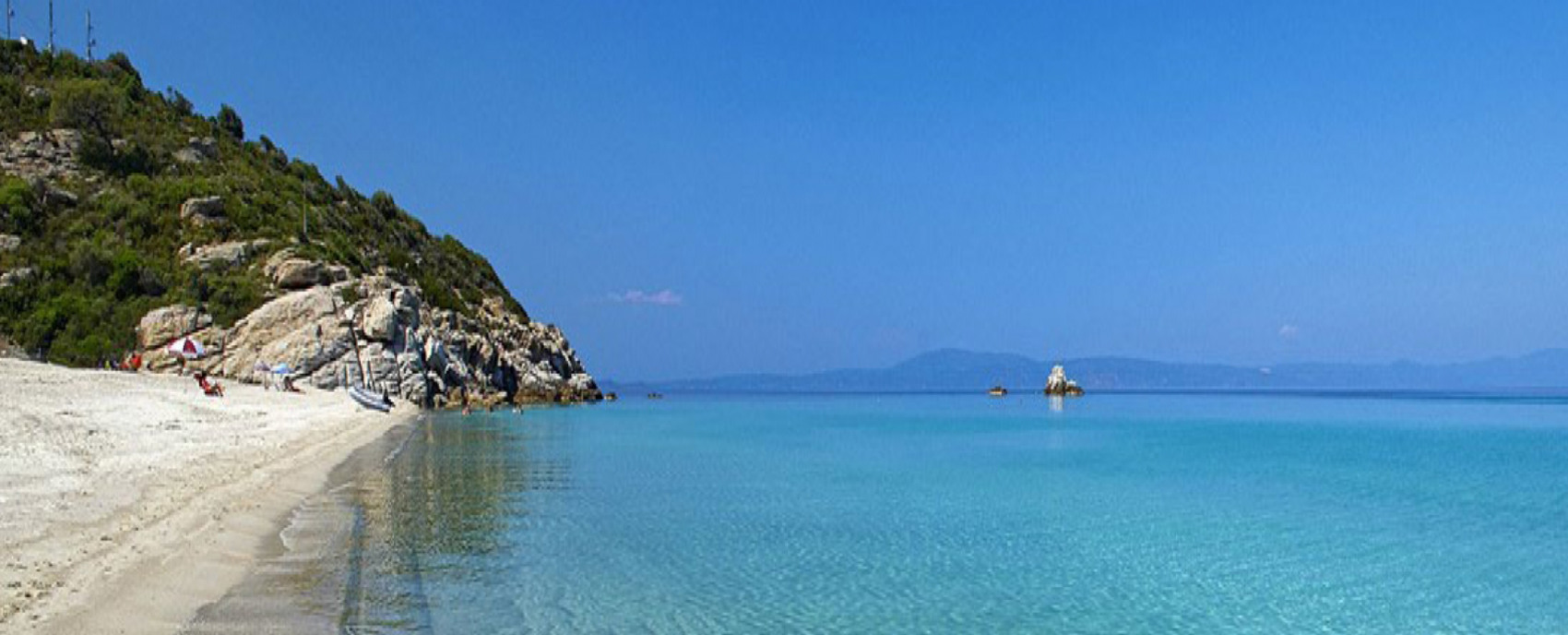 Blue Garden Rental rooms
Fourka Halkidiki Greece
Blue Garden is a modern well-equipped complex, it has all the modern comforts, such as TV, air conditioning, refrigerator etc. that make your stay relaxing. Each room has its own veranda overlooking the blue of the sea and the blooming garden.
Blue Garden is located on the road of Fourkas - Posidio on the first foot of Chalkidiki in the overgrown Kassandra, with wonderful sea and clear waters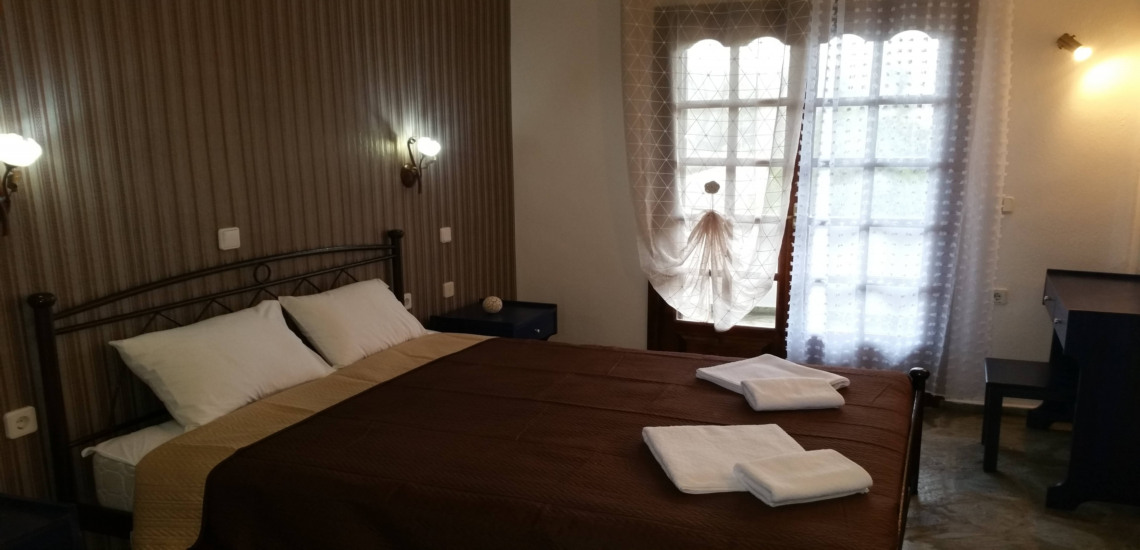 Breakfast
Enjoy your breakfast in your room or your veranda and get ready for your unique dash in Cassandra
24th reception
Your best service is our primary goal. We are next to you 24 hours a day for anything you need
Equipment
Our rooms are fully equipped with everything you need to have a comfortable stay and unforgettable holidays.

Markos L
Double Room
" The hotel was in a privileged position, I did not have to use my car at all. Also for the first time maybe the actual picture of the room was much better the photos. "

Carl Adams
Double Room
" Location is nice and the service is great! "

Antonis G
Triple Room
" Good service, cleanliness good, good public areas, bathrooms are clean 24 hours a day, important for hygiene, walking distance to the beach, good stay to anyone who likes it "

Lena K
Double Room
" Very comfortable room, crystal clear, satisfactory amenities, helpful staff "
Blue Garden Rooms

Blue Garden is situated on the road of Fourkas - Posidi on the first foot of Chalkidiki in the overgrown Kassandra.
Find us
Blue Garden
Fourka - Halkidiki 630 77 - Greece
+30 23740 41255
Mob.: +30 6986978869
Mob.: +30 6982067720